Submission Guidelines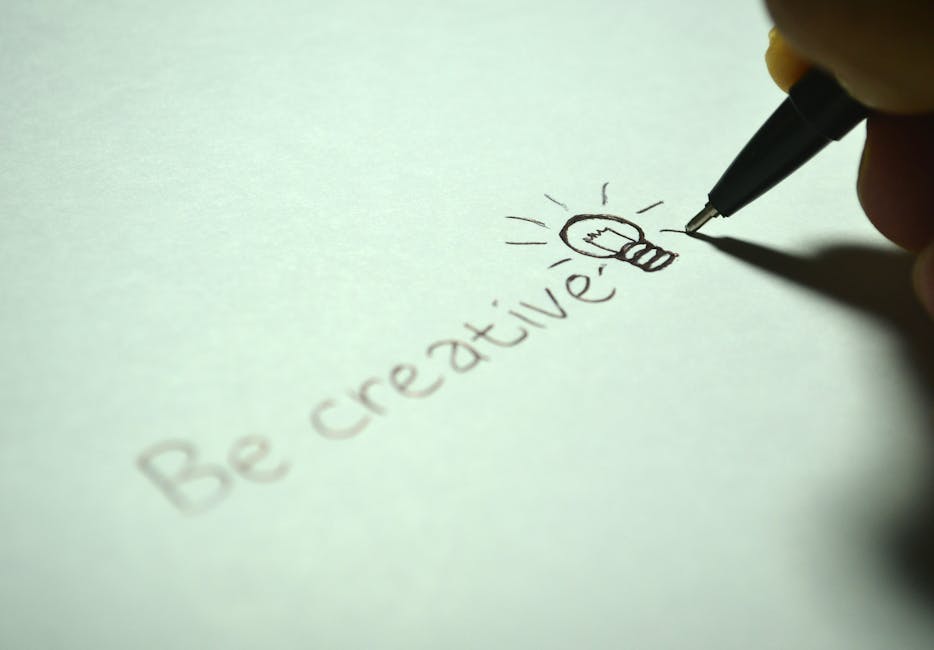 If you wish to submit an essay or a story please follow the guidelines to the letter:
Your submission must NOT exceed 1000 words, ideal is 600-800 word-count. You can check word-count by using your MS Word. Have someone edit your work.
Paste your submission in the body of the e-mail and please try to format it with paragraphs. It must be easy to read.
Give us a short synopsis, what is your story about etc. immediately above your  formal submission. Two to three sentences will do.
Please state "Writer's Submission" or "Submission" in the subject matter of your e-mail.
Do NOT attach it or it will be automatically deleted.
If you have images please paste it in the body of the e-mail too. You must have copyright on these images.
Your story must have any of the following theme: inspirational, reflective and humorous. Please consider that we are NOT a religious or political website.
Do not commit plagiarism. Do not use materials that do not belong to you. You will be discovered and legally held for it.
Do not submit quotes. BUT WE ARE NOW ACCEPTING POETRY.
You will NOT be financially compensated for your work but we can provide a good exposure for your writing.
There will be ads / advertisements included in the blog.
ABOVE ALL YOU you get to inspire thousands and make this world a better place!
Note: We are very selective with our choices.  Our readers deserve a most wonderful experience while reading and we try to lift their spirits by sharing authentic and touching stories. We receive a lot of submissions and cannot respond to all. If we are interested with your work we will communicate with you.
Our e-mail: